Staff Attorney, Project Director, Victims of Crimes (VOCA)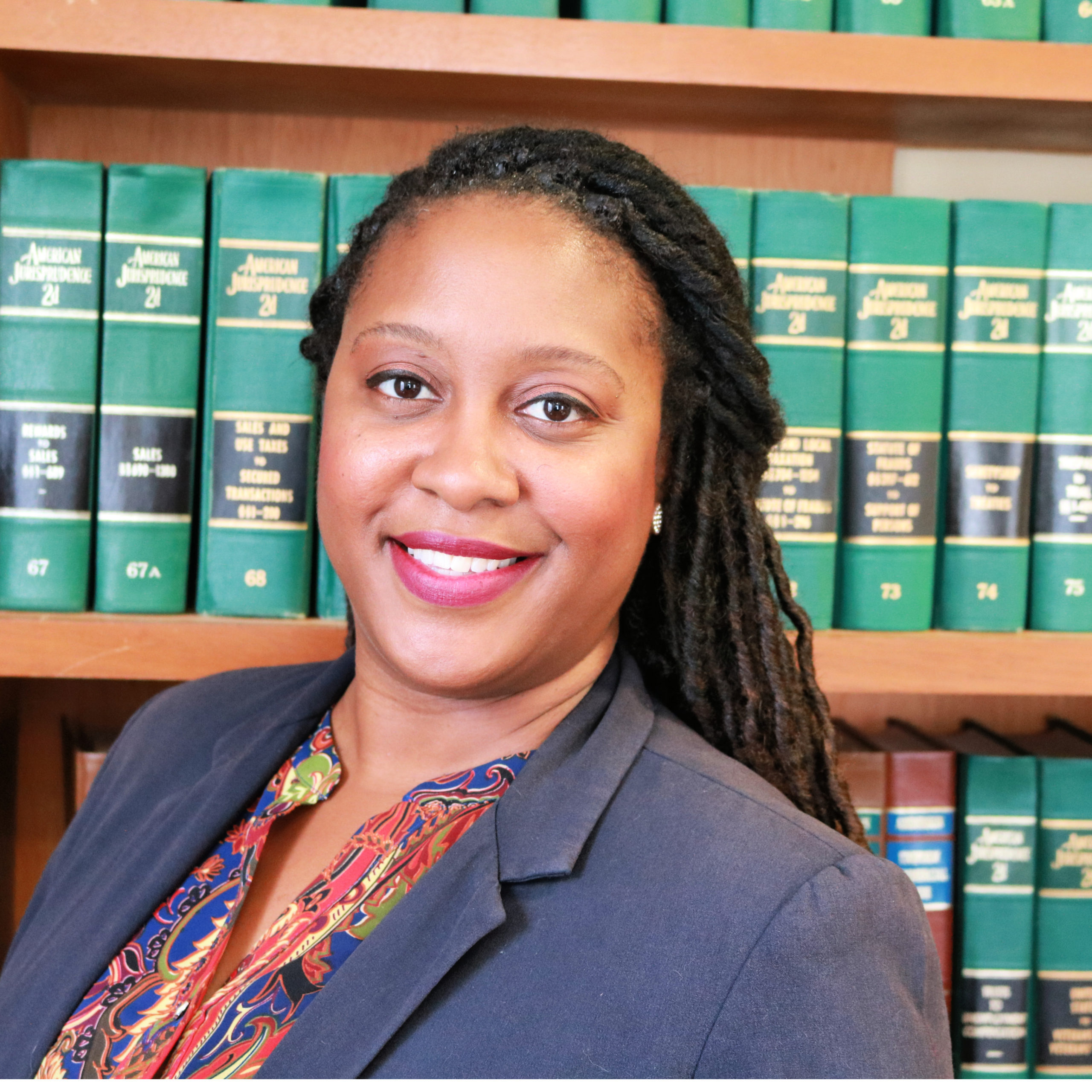 Attorney Franco serves as the Victims of Crime Act (VOCA) Project Director and Staff Attorney. Prior to joining Legal Services, Attorney Franco worked at the Superior Court, Magistrate Division, as a Judicial Law Clerk. Attorney Franco received a Bachelor of Science degree from the University of Central Florida. She then attended the Florida A&M University (FAMU) College of Law where she graduated Cum Laude with her Juris Doctor degree. During law school, Attorney Franco served as a Senior Staff Editor for The Florida A&M University Law Review and was the Moot Court Chair on the FAMU Advocacy Board. She was also named "Best Advocate" in several Moot Court competitions. While at FAMU, Attorney Franco was on the Board of Governors of the Florida Bar YLD Law Student Division, was a student member of the George C. Young Inn of Court, and served as the President of the Christian Legal Society. Attorney Franco volunteers for various organizations in her free time, and can occasionally be seen on stage at the Pistarkle Theatre.
This success is only possible with your support.