Project Director- Senior Medicare Patrol (SMP) | Communications & Outreach Coordinator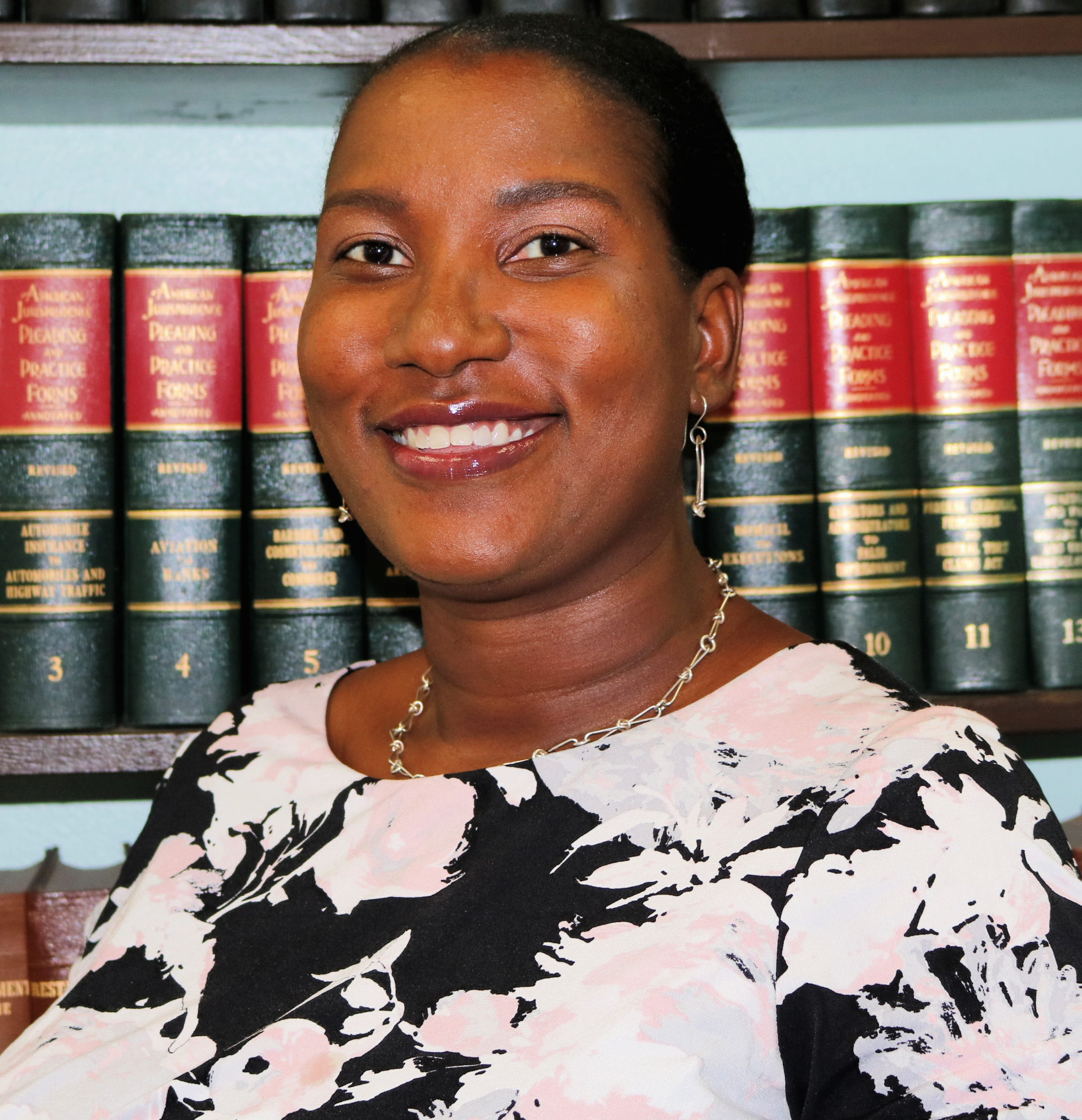 Aimee Griles is the Project Director of the Senior Medicare Patrol (SMP) program and also serves as the Communications & Outreach Coordinator at LSVI. Ms. Griles received her B.A. in Film and Video Production with a minor in Public Relations from Georgia State University and her M.A. in Media Communication Management from Webster Graduate School at Regent's University London. With a strong background in the communications and marketing field, she has worked for several global tech companies and start-ups, most notably, Apple and Uber. In addition, she has had the opportunity to support local, national and regional non-profits, among them the Westcare Foundation, Hands on Atlanta, DeKalb Community Service Board and the St.Croix Landmarks Society. Upon returning home to St.Croix in 2016 she joined the VIGL, LLC group as the Marketing and Events Coordinator at Caravelle Casino, bringing the very best in entertainment to the territory. Prior to joining the LSVI team, Aimee was the Senior Communications & Outreach Specialist at the Virgin Islands Department of Health. She has always had a deep reverence for the local senior community and is proud to advocate on their behalf through Legal Services of the Virgin Islands programming and serve the people of the Virgin Islands.
This success is only possible with your support.