Krissta Kirschenheiter, Esq.
Managing Attorney – St.Thomas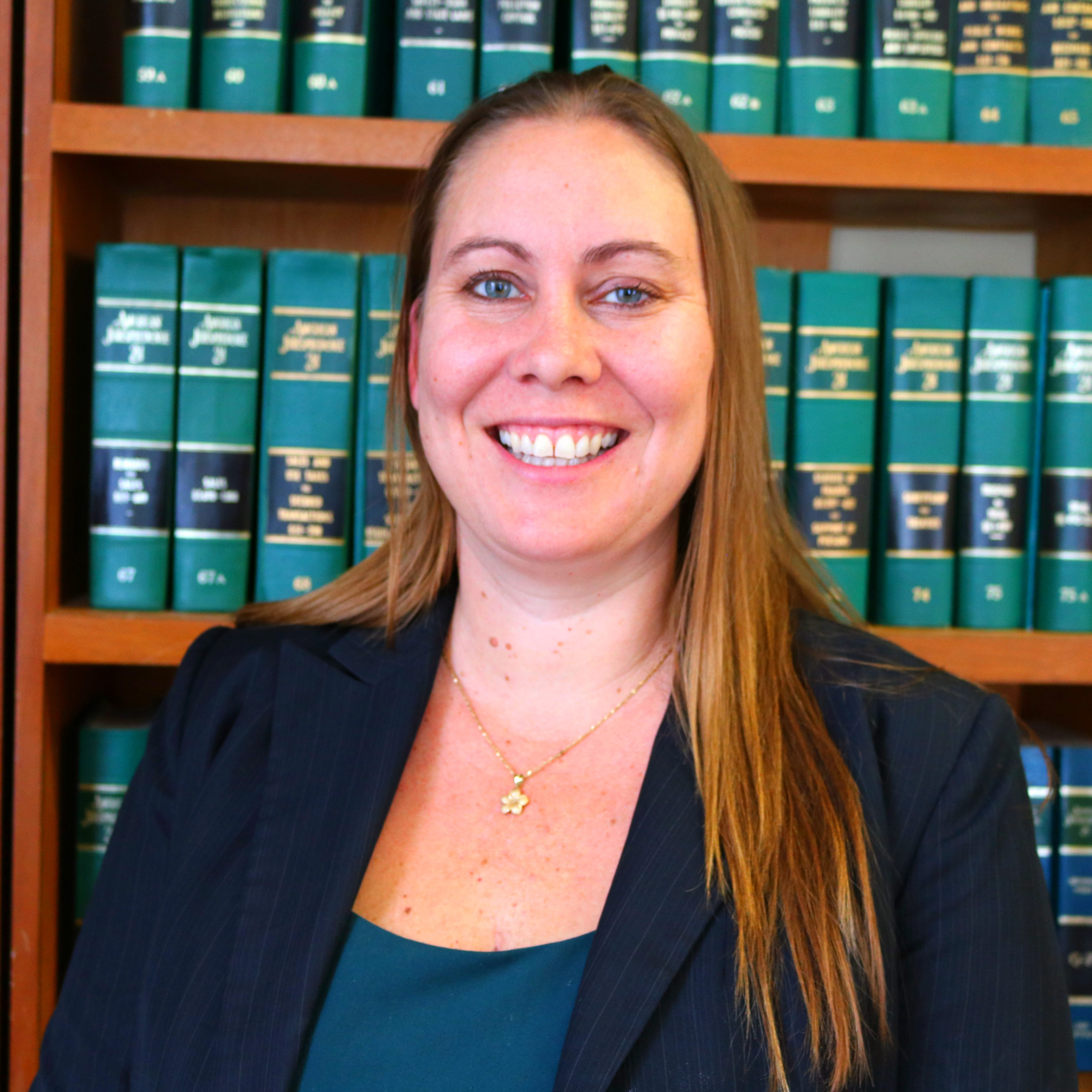 Krissta Kirschenheiter is the Managing Attorney for the St. Thomas office of Legal Services of the Virgin Islands and has worked for various offices of the Legal Services Corporation for ten years. Prior to moving to the Virgin Islands in October of 2019, she worked in the dual role of Staff Attorney and office-wide Pro Bono Coordinator for Micronesian Legal Services Corporation (MLSC) on the island of Saipan, Commonwealth of the Northern Mariana Islands. While working at MLSC, Krissta co-produced and taught a legal education bar review course on the islands of Kosrae, Chuuk and Pohnpei of the Federated States of Micronesia. Krissta, who grew up on Saipan, was grateful for the opportunity to move back home there to work in August of 2017. Prior to this, Krissta worked as the Directing Attorney of Nevada Legal Services' Pro Bono Department, overseeing pro bono services for low-income clients throughout the entire state of Nevada. Before becoming the Director of Pro Bono in February of 2016, Krissta was a Staff Attorney in the Las Vegas Office of Nevada Legal Services since April of 2010. As a Staff Attorney, Krissta regularly represented clients in the areas of landlord-tenant, public benefits, consumer, immigration, and family law. Krissta received her J.D. in Law from the William S. Boyd School of Law, University of Nevada Las Vegas in 2009 and her B.A. in History from the University of Hawaii, Manoa in 2002.
This success is only possible with your support.