Managing Attorney – St.Croix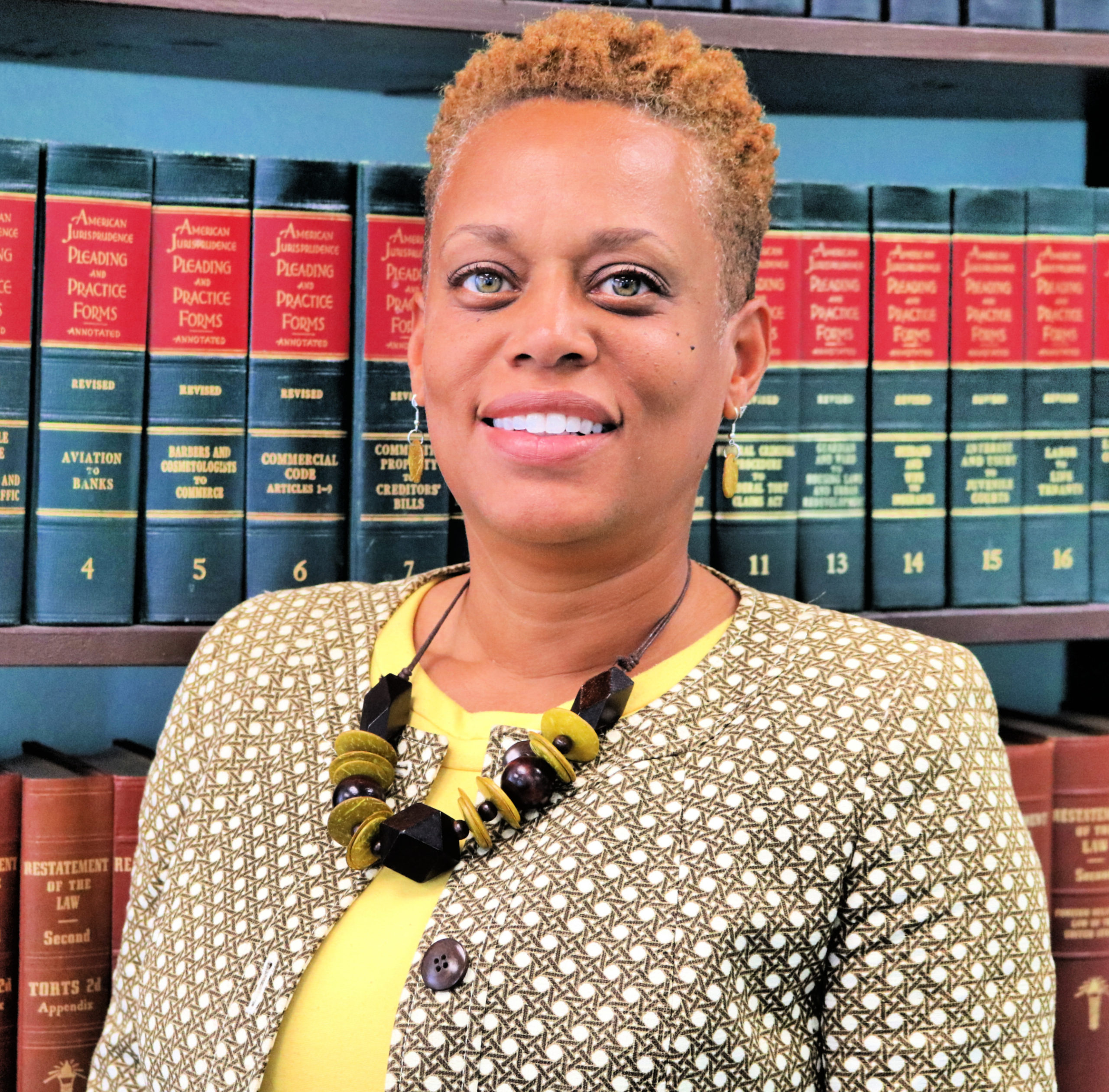 Kimberly Berry is the St. Croix Managing Attorney of Legal Services of the Virgin Islands. Ms. Berry earned her B.A. from Mount Holyoke College and her J.D. from DePaul University College of Law. Before relocating to the Virgin Islands, Ms. Berry was an Assistant Attorney General for the District of Columbia where she served for over ten years in the domestic violence, juvenile, and civil enforcement sections. Previously Ms. Berry was a professor at Catholic University's Columbus School of Law where she taught and supervised student attorneys in the Families and the Law Clinic. Ms. Berry started her legal career at Community Legal Services in the public benefits unit, was a supervising attorney at the Pennsylvania Coalition Against Domestic Violence, and was the supervising attorney of the family unit at the Legal Aid Society of D.C. The link that binds Ms. Berry's varied legal practice in public benefits, language access, victim advocacy, and family law is her desire to contribute to securing economic, social, and civil rights for those who have been disenfranchised.
This success is only possible with your support.